The SysOp of ARMpit
I'll try to summarise what I'm usually up to.
My name is Thomas Olsson, and my game is usually computers, electronics, and anything to do with either.
I own a company, ARMWARE, that specialises in making custom built electronic gadgets for various purposes. I also maintain the customers' systems if necessary.
I have been using computers and making electronics for about 26 years. I've used many different kinds, but lately it's been mostly RISC OS, Linux, and FreeBSD systems.
I've kept most of my computers, and they all work. I still have an Oric-1, a VIC-20, a BBC Master, a number of BBCs, Atoms, a System-1, the souped-up A3000 that used to run the BBS, an old A440 whose mission is now voice-response, and a StrongARM Risc PC.
I do freelance development and consulting for various companies, for example NordPlan, WiseCon, Bakken, and Admiral Hotel.
My main interests include music composing and listening, reading books (mainly sci-fi and fantasy), making strange electronic and mechanical gadgets, travelling, and other stuff like that.
Furthermore, I can sometimes be found on IRC as 'Zappo'. However, be warned... IRC can be highly addictive!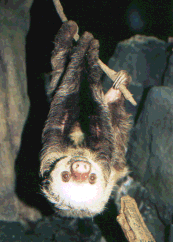 SysOp at night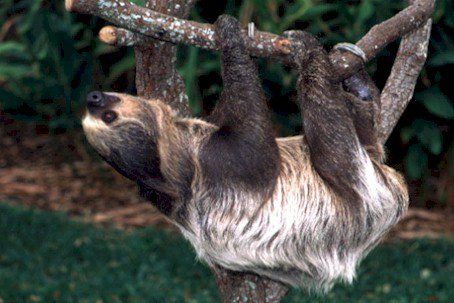 SysOp during the day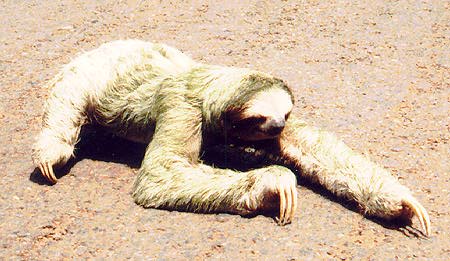 SysOp captured at full speed, on his way to make the day's first load of coffee